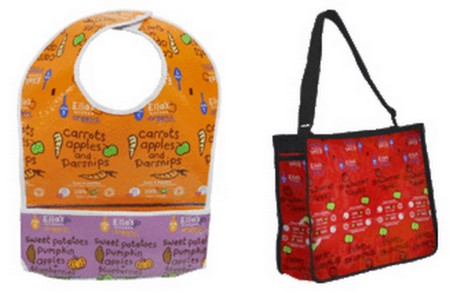 I've been a fan of TerraCycle stuff since we reviewed some of their products.  They've been collecting recyclables from Americans for the past couple of years, paying for their junk, and making useful products for home, office and when you're on the go.  So it's very good news for the Brits that TerraCycle has started up a UK operation. You'll earn 2p for charity per Tassimo disk, Kenco Eco Refill or Ella's Kitchen Brigade packaging.
In just 8 months, Terracycle UK has collected over 3.5 million pieces of waste, registered over 25,000 collectors and raised over £12,000 for charity and non-profits across the UK. Not bad going. This makes the first UK TerraCycle campaign seven times more successful than the first campaign launched in the USA (where there are now 10 million people collecting).
It's free to get involved and do your part to reduce UK landfill (which currently stands at 85% of household waste).
UK readers, get involved here.
US readers, get involved here.