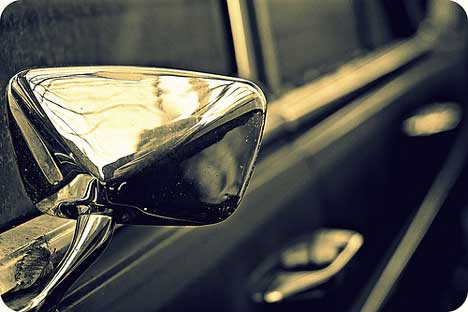 It sounds almost too good to be true, but true it is. The ETA has confirmed that fewer cards were sold this August in the UK than since the same month in 1966. The drop in sales is being felt particularly by bigger, luxury car manufacturers with Aston Martin sales down a whopping 67%, Land Rover sales down 58% and Jaguar sales down 41%. Car sales on the whole are down only 18.7% since last year, so it concludes that buyers of new cars are going for smaller, more efficient cars to save on fuel and car tax.
If you're in the market for a car, you may want to consider keeping with this trend to be kinder on the environment and your wallet. The ETA have made it easier by publishing a list of the 10 best and 10 worst cars as far as efficiency and kindness to the environment goes.
10 best cars

1. Toyota Yaris
2. Honda Civic Hybrid
3. Toyota Prius
4. Renault Modus
5. Citroën C1
6. Peugeot 107
7. Toyota Aygo
8. Renault Clio
9. Toyota Auris
10. Suzuki Swift

10 worst cars

1. Dodge SRT10
2. Lamborghini Murcielago Model Year 2007
3. Ferrari 599 GTB Fiorano
4. Ferrari 612 Scaglietti
5. Bentley Motors Arnage (from 2007 model year)
6. Bentley Motors Azure (from 2007 model year)
7. Bentley Motors Continental (from 2007 model year)
8. Ferrari F430
9. Ferrari F430 Spider
10. Aston Martin Lagonda DBS
[via: ETA]
P.S. If you're looking for more eco-friendly breakdown cover for your car, the ETA is the best option.
Photo credit: preciouskhyatt